About Us
Ellison Fluid Calipers (EFC) is a cement engineering company with over 40 years of experience. For most of our history, EFC predominately worked in the Permian Basin. As of 2020, the company has gone through a generational restructuring and is expanding to oilfields around the globe.
Quick Facts
Headquartered in Dallas, Texas.
Operations based in Odessa, Texas.
Founded in 1979 in Hobbs, New Mexico.
Over 40,000 fluid calipers successfully run.
Over 200 current MSA's, including with all of the supermajors operating in the Permian Basin.
Fluid caliper desk in Dallas is manned 24/7 and all calls are answered by an engineer.
EFC is compliant with ISNet, PEC, Avetta, and NCMS. All staff are SafeLand and H2S compliant.
Leadership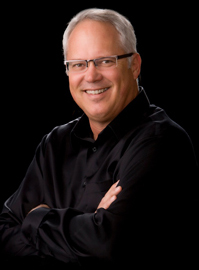 Chuck Ellison
Founder
In 1980, Ellison Fluid Calipers was started by Chuck Ellison in Odessa, TX. Chuck has a M.S. in Geology/Geophysics.  He has over 40 years of experience in the oilfield and has over 35 years' experience in fluid dynamics.  During Chuck's study of fluid dynamics, he was able to perfect the fluid caliper by cross correlating 6 different factors: Hole size and Pump Volume, Viscosity and Density, Rotary Speed and Hole Load.  To this day, Ellison Fluid Calipers is the only company to do so.   With tens of thousands of fluid calipers run, we have accumulated a client list of 250+ oil companies, both majors and independents.