The Best Fluid Caliper. Period.
With over 40,000 Fluid Calipers Run For Over 300 Oil Companies,
our expertise is second to none.
"A survey in which the annular volume of the wellbore is mathematically calculated with a flowmeter and a marker. The drilling fluid in the hole is used as an analog to determine the amount of cement needed to circulate back to surface. It is run by pumping the marker down the drillstring, circulating it back up the annulus, and catching it where it exits the flow line. Using the circulation time, pump volume, hole size, fluid viscosity, and several other factors, the annular volume of cement is calculated. It can be run on any string to any depth. It can be run with partial circulation loss, but not with totally lost returns." – Schlumberger Oilfield Glossary
Why E&P's Select Ellison Fluid Calipers
Fluid Calipers are the least expensive, and most accurate way to get your cement volumes
 – Jason Ellison, Ellison Fluid Calipers
Learn More About Fluid Calipers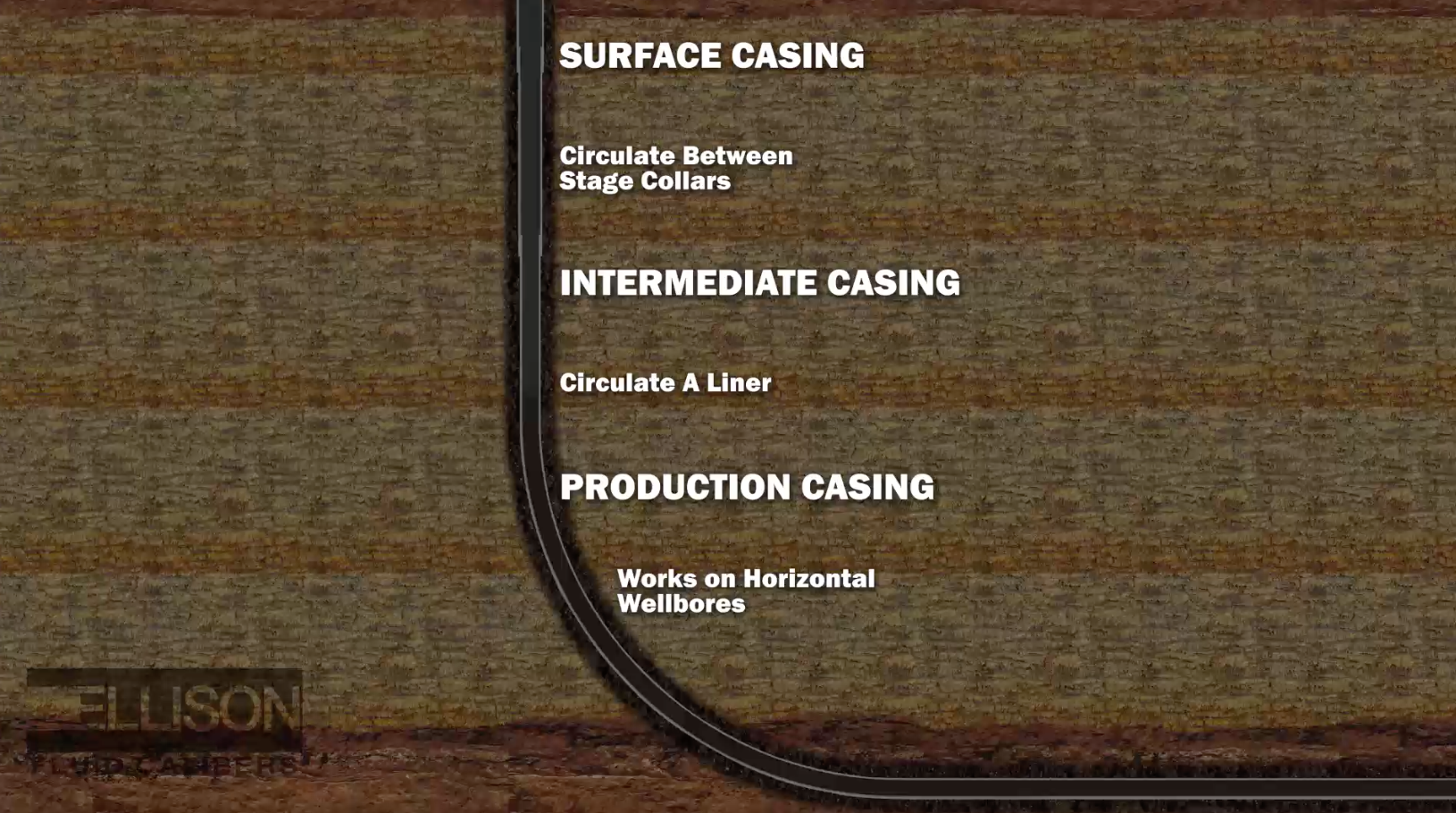 Fill out the form below and one of our Fluid Caliper Experts will be in touch!
[contact-form-7 id="48″ title="Contact form 1″]